About the Frank Adversego Thriller Series
The Tales of Adversego thriller series is an outgrowth of several inspirations. The technical subject matter derives from my more than thirty years of experience representing technology start up clients. Along the way, I've become intimately familiar with the types of folks that populate the technology ecosystem: entrepreneurs and career engineering employees, angel investors and venture capitalists, policy makers and regulators, idealists and lobbyists. That's where my characters come from, as well as from the people I meet in the many out of the way places I travel to when I'm not at work.
Stylistically, I'm probably most indebted to Evelyn Waugh, a British author of the last century who was a master stylist and a brilliant executioner of social satire. When you read one of my books, you'll meet colorful but credible characters whose aspirations and machinations serve to advance the plot and make reading fun. They'll also be giving and taking the sort of jabs that their real life analogues so richly deserve but too infrequently get.
Finally, I've become very aware over the years of society's penchant for speeding mindlessly forward into the technology-based future with too little heed to the consequences of what we adopt. Technology in the age of Apple is like candy: we all want it, and we want it now. We'll worry about the cavities later. But like tooth decay, by the time the damage has been done, it's often too late.
So take note: everything that appears in each of my books is technically accurate and really could happen. To an almost astonishing degree, many of the plot elements I concocted in my first book have already played out in real life. As for the second, the current crowd of presidential candidates speaks for itself.
what about my third, currently in-progress book, titled The Doodlebug War? Well, take my word for it, you really don't want to know. If that doesn't stop you, you really should become a Friend of Frank.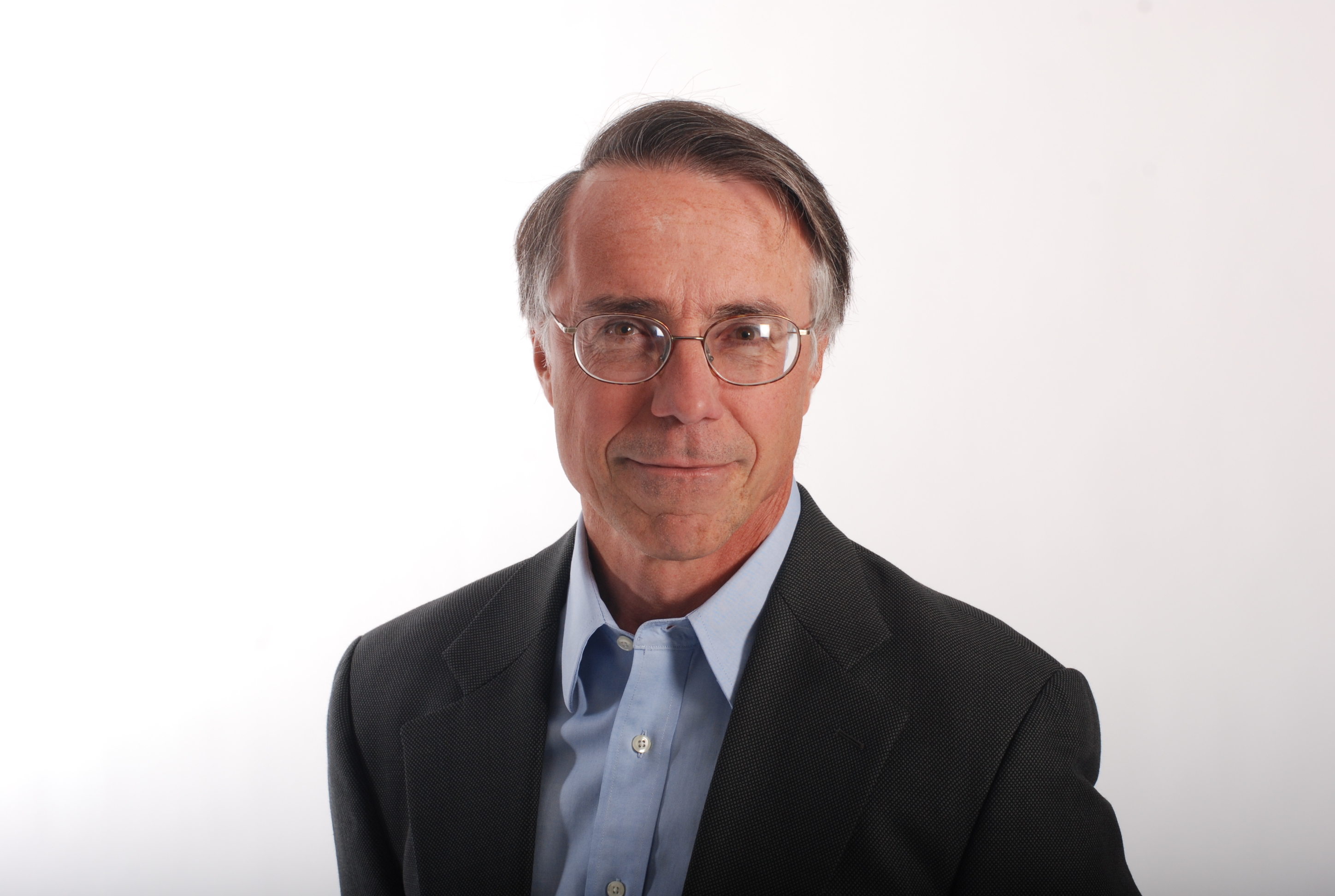 Andrew Updegrove, an attorney, has been representing entrepreneurs, technology companies and venture capitalists for more than thirty years. He represents many of the organizations that develop, support and apply the standards upon which cybersecurity is based, and is actively involved in dealing with cybersecurity attacks as they happen. When he isn't writing or predicting the next cyber-disaster, he's likely to be roaming the back country of the American southwest in his Jeep, scouting out settings for his next book. A graduate of Yale University and the Cornell University Law School, he lives in Marblehead, Massachusetts.